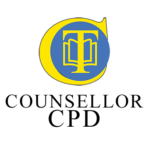 Failed login? Click the button below.
CPD and/or Online and Telephone Counselling Course Member Login
Forgot Your Password - Get an email reminder
Need Login Support?
If you experience a login error
email support@counsellingtutor.com
Counsellor CPD has been awarded the first-ever "Trusted Resource" recognition from the National Counselling Society (NCS).